Faith in Daily Life – Dan Anderson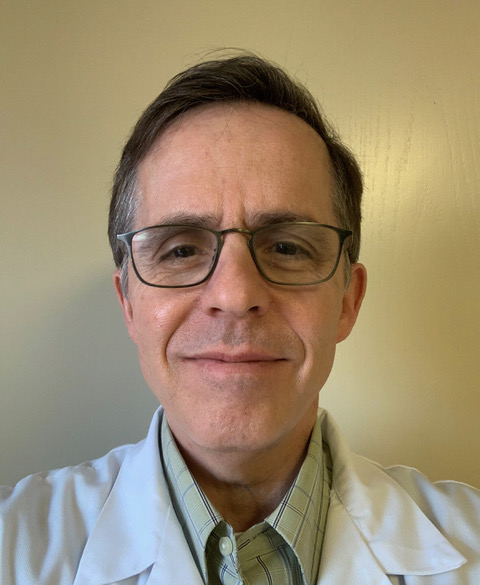 In the Book of Galatians, Paul writes, "And let us not grow weary of doing
good, for in due season we will reap, if we do not give up." This month
we are featuring Peace member Dr. Dan Anderson, an infectious disease
doctor who does not "grow weary of doing good." Dan lives his vocation as an Infectious Disease consultant with Abbott Northwestern General
Medical Associates, as a Hospital Epidemiologist for Abbott Northwestern Hospital (ANW) as well as being affiliated with the Internal Medicine residency training program at ANW.

Dan sees his vocation as being a helper. He helps patients manage their
infection problems, he helps other doctors with difficult infection questions,
and he helps medical students and resident physicians to learn the art
of infectious diseases. He also helps hospital administrations address
infection control issues and responses to community infection problems
like the pandemic. When asked what the joys of his vocation are, Dan says
that he enjoys puzzles and mysteries, such as solving Sudoku puzzles or
reading Sherlock Holmes stories, and that "the work of infectious diseases
to me is like a mystery, a treasure hunt and a multi-dimensional puzzle
all in one. Every patient's infection problem is unique, a new challenge,
a new puzzle to be solved." He adds that when a person is very ill but
responds to treatment and regains good health, it is something he will
never tire of seeing. As for challenges to his vocation, he feels frustration
when a person does not respond well to treatment or refuses to follow the
recommended treatment. "Seeing a person succumb to an infection is
very difficult to accept."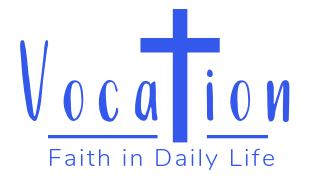 When asked what thriving is to him, he says that seeing those around him – his family, patients, and colleagues – being happy, healthy, and content. "I feel as if I thrive if I see those around me thrive."

Dan says he draws inspiration from music, from tradition, and others on his faith journey. "Observing what others do and are capable of doing motivates me to try to do the same," he says. When asked about how faith connects with his vocation, he says that he witnesses tremendous strength by seeing people at very vulnerable times in their lives. "I see how their faith gives them the strength to endure their health-related struggles." He adds that his faith helps him try to make sense of what he sees and reassures him that though he may sometimes fail to heal his patients, God's healing powers never fail. While growing up in Austin, Minnesota, Dan heard his mother play church hymns on the piano every day. From this, music became an integral part of his worship and faith experience. "Growing up in the church and holding onto traditions reminds me of all the things that helped me feel that I belonged in my faith community as a child, and also reminds me that I still belong now."

Dan, his wife Holly, and their two children joined our congregation at Peace in 1997. Over the years, they have helped with Sunday School, Families Moving Forward, communion assistants, and as offering counters. Dan served on the church council and is currently on the council again. He looks forward to singing in the church choir once again when we can safely do so.

As noted above, the Apostle Paul implores us to continue to do good and
tells us not to give up. Dan, we are very grateful for your excellent work,
your help in your profession, and at Peace, and we appreciate knowing that
you won't give up!