FAITH IN DAILY LIFE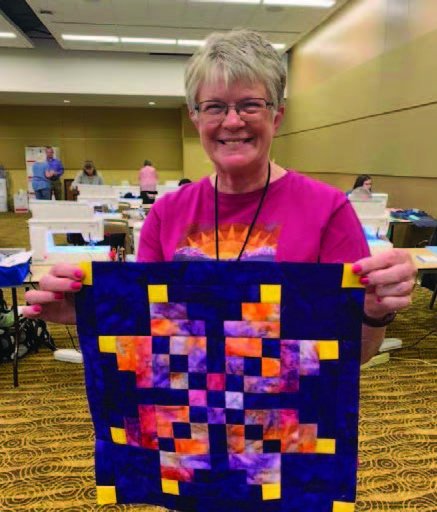 by Joni Sutton
Jeanette Colligan is a charter member of Peace Lutheran, having joined in 1974. During her time at Peace, she has been a Sunday School helper, communion server, an usher, a greeter, the Church Council Secretary, a kitchen server, the prayer chain coordinator, has participated in the Barnabas card ministry, and has been Peace's
wedding coordinator (which she says is like being the director of a very fun play). Before retirement, she worked in the office of an elementary school in Brooklyn Park. This was a school with many immigrant families who had nearly nothing, and the school was frequently asking for donations. Jeanette says that she learned from her husband
Ross's family to be generous and to give to the less fortunate, so during her years at the school, she and her family did all they could to provide for these needs.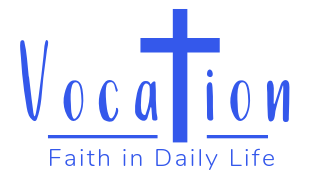 Upon retirement, Jeanette decided to take up quilting. She had learned about it from her grandmother, who always had pretty little piles of fabric on the dining room table, and who continued to make handmade quilts into her nineties (her grandmother donated her quilts to Lutheran World Relief). Jeanette slowly got into quilting with some of the women at Peace, and her skills increased. The group's quilts are given to families in
need through Simpson Housing, and they are snatched up right away by the grateful families. "It warms my heart that our small group can provide warmth for people who have nothing, and that they can keep them as their very own," says Jeanette.

One of the things Jeanette likes about quilting is that it gives her lots of time to think and pray for people as she is working. "When a name comes to me out of the blue," she says, "I know prayer is needed for that person. I will often hear later the reason why that name came to me. And I am glad I followed that nudge!" Jeanette has also been busy sewing masks during the time of the COVID-19 pandemic. She has donated masks to Mercy Hospital
and to the Maple Grove Fire Department. "When I first started sewing masks, Ross asked if I needed to buy material. If anyone knows a quilter, they should know that we all have stashes of material!"

"My joys and challenges of this vocation are that there just isn't enough time in a day to do all the quilting I want to do…and believe me, I do plenty," says Jeanette. She says that quilting brings her joy and peace, and that she has found new friends from around the world through different quilt shops and retreats. Because of quilting she has had the opportunity to travel to California, Oregon, Kentucky, Indiana, Illinois, Missouri, Iceland, Germany and France. The planned quilting trip to the United Kingdom this summer will have to take place in the future!

Jeanette encourages anyone who is interested to please join the group to see what they are about, once they can be together again.