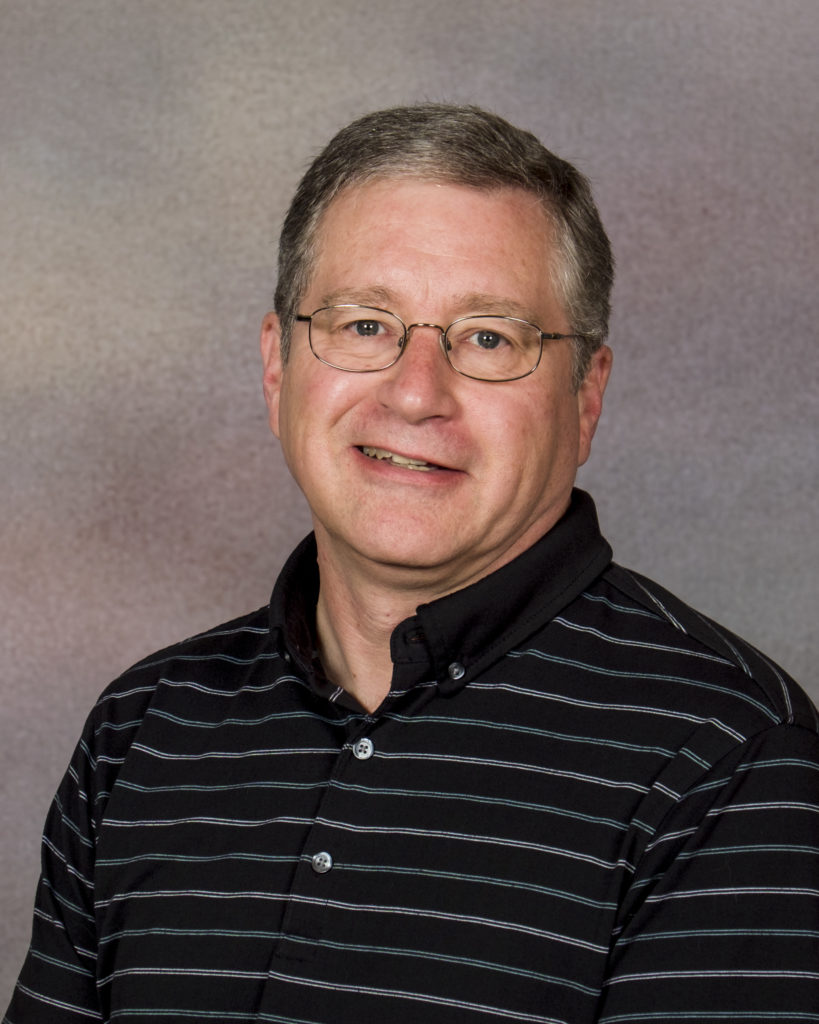 FAITH IN DAILY LIFE
Some vocations are immediately noticed by a crowd. Speakers, singers or actors, for instance, draw attention to themselves simply because their vocation demands it.
Others though, live their vocations in more subtle ways, preferring to use their gifts behind the scenes.
This month's feature member, Bob Samuelson, is one of those "behind the scenes" types, but his wealth of knowledge and generosity of spirit make him a vital member of our worship experience at Peace.
Since he joined Peace Lutheran (along with his wife, Donna Daubendiek) in 1999, Bob has been volunteering at church. He has been an usher, a lector, our sound system operator, our banner changer/ironer, and our Christmas and Easter decoration coordinator. Bob has chaired the Worship and Music Committee as well. He says that it gives him joy seeing people use the sanctuary for worship. He admits that there are challenges in some of the things he does, such as changing the colors in the sanctuary from green to purple for Lent, with just a Monday and Tuesday to do it, or moving the Christmas tree decorating from a Friday to a Thursday due to an impending
storm.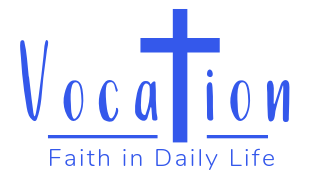 In addition to his various vocations at church, Bob was a medical device systems engineer. He hopes that this career has been a way to give the best he has to people who want to thrive in spite of their illnesses or medical conditions. In turn, those of us who worship at Peace are able to thrive
in worship due to his generous gift of time and expertise. When asked what thriving looks like to him, Bob replied, "It can mean a lot of things to different people, depending on their circumstances. I suppose it is getting beyond just surviving, which can be a huge challenge for some. God wants us to thrive, but maybe choosing the directions of our own thriving is up to us. Maybe thriving is simply putting our free will to its best use."

Bob shared a quote that is important to him, written by Bessie A. Staley of Lincoln, Kansas: "He has achieved success who has lived well, laughed often and loved much; who has gained the respect of intelligent men and the love of little children; who has filled his niche and accomplished his task; who has left the world better than he found it, whether by an improved poppy, a perfect poem, or a rescued soul; who has never lacked appreciation of earth's beauty or failed to express it; who has always looked for the best in others and given the best he had; whose life was an inspiration; whose memory a benediction."

Thank you, Bob, for giving so freely of your time and talents!

Do you know someone at Peace who is living out their vocation?
Please drop a note to peace@peaceofplymouth.org for this new
a recurring feature in the PeaceNotes.