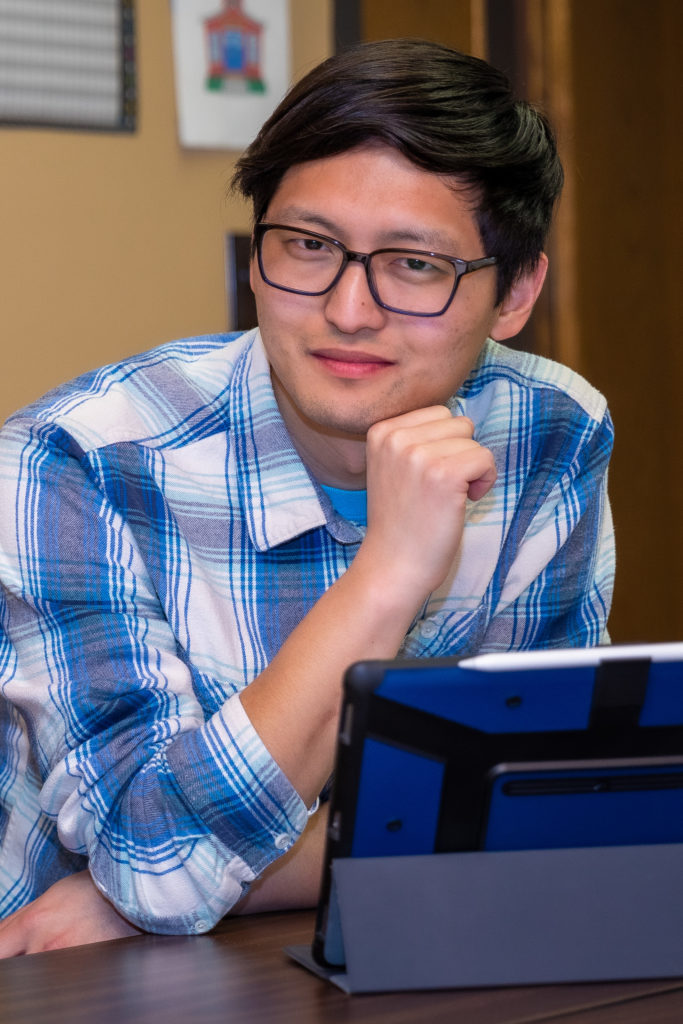 FAITH IN DAILY LIFE
Peace member Michael Sorenson teaches elementary school in Hopkins and works with youth at Peace. One could say that his vocation is education; however, it may be more accurate to say that his vocation is helping young people.

During his high school years, Michael went on youth group trips every summer. On those trips, he discovered that he liked working with children and enjoyed being a role model for them. While in college at St. John's University (with a major in Religious Studies), he read about Latin American Liberation Theology, where there is a large focus on bettering the world for the next generation. This really resonated with him, and made him want to work with youth in some capacity. He started working in an
elementary school and loved it. Because he really enjoys the relationship building that he does in schools, it was any easy decision to also become a confirmation mentor. In this role, he can share his passion for theology as well as his passion for working and connecting with youth.

Comparing his role at school to his role as a youth leader at Peace, Michael feels that in both settings it is important to be a good role model for young people. "I think creating those relationships with the youth, to be another important adult in their lives, is important. There is a different type of relationship that I build in the two settings. At school, it is caring and supportive, but still there is a barrier. Being at church, and knowing
the youth for so long, it is a personal, faith-based relationship." As with any vocation, working with young people can have its challenges. Michael says that it is difficult when students don't meet his expectations when he knows they have the ability to do so. "It's so hard to watch students make poor decisions, or to not try their best in a situation." He says it can also be difficult to remain patient, and it can be hard to look past the behavior a
student is showing and to see the cause. "It's painful to know that students' needs are not always met, and no matter how hard I
try, I can't fix the situations outside of school."
When asked what thriving looks like, Michael says that for him, thriving is when his students are able to be independent. "I
really strive for my students to understand the amount of autonomy they can have. They are still young and rely on others for a
lot, but there is also a lot they can do on their own," he says. He loves to see his students being empathetic, hard working and
independent. He teaches his students to be kind and thoughtful.
Michael, thank you for living your vocation and changing lives in the process!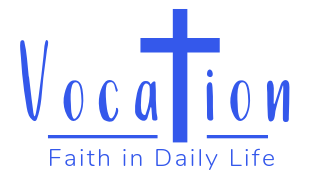 Do you know someone at Peace who is living out their vocation? Send a note to peace@peaceofplymouth.org for this new recurring feature in the PeaceNotes.
So we are to use our different gifts in accordance with the grace that God has given us…. if it is to teach, we should teach; if it is to encourage others, we should do so. Romans 12: 6-7.