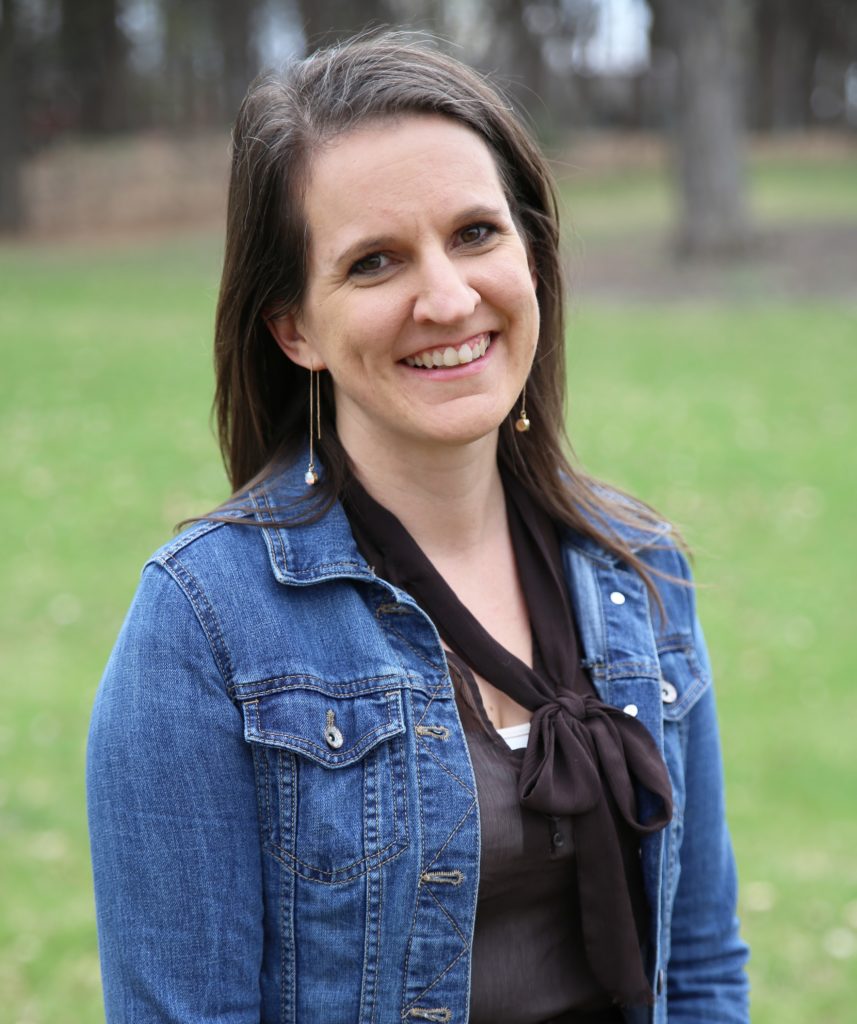 submitted by Melissa Weinhandl, MA. MA. LAMFT
As we try to navigate this world during this COVID pandemic,
here are a few tips!
Create a routine or a schedule
There has been a significant amount of change over the last month. This can cause our world to feel chaotic or volatile. Adding some predictability into each day can be valuable to your mental health. This can be as simple as having the same wake-up time or bedtime
every day, starting or ending your day in the same way, and/or
scheduling in activities such as yoga or exercise. It is also helpful
to add things that you are looking forward to. So, plan some fun
activities!
Maintain Connections
As we are asked to physically distant from each other, it is important to maintain social connections. This can include family, friends, clubs, organizations, colleagues, and of course Peace! Talking is great, so phone calls and social networking sites can be helpful. If you have the ability to see faces over Facetime, Zoom, or any other video calling service, this helps add another layer to these virtual connections. For those with multiple people living in your home, you can play board games, put together puzzles, eat/cook together, find new ways to be silly or playful, have movie nights, etc.
Have a Coping Toolbox
Have some awareness of your thoughts and feelings. It is OK to struggle with the changes and losses that have been experienced right now. When we recognize our feelings, we can respond in helpful ways. There are many ways in which we can calm our central nervous systems and interact
with feelings of fear, sadness, anger, or frustration. Find a trusted other to share when uncomfortable feelings come. If you live with that person, ask for a hug. Other options for coping could include things such as: spending time with a pet, exercise, yoga, meditation, and breathing exercises. If you need help with these, you can download apps such as Insight Timer or search the internet for exercises. Lastly, do not be afraid to reach out and ask for help.

Take Breaks from News Media
There is a little bit of an information overload when it comes to the pandemic. While it is important to stay informed, be choosy about what material you are consuming. Turn to reliable and official sources such as local and national leadership, the CDC, and the World Health Organization. If you prefer the news, pick one or two sources that you go to. Be wary of articles from unknown publications or things spread on social media.

Van Der Kolk, B. (2020). Steering Ourselves and Our Clients Through New and Developing Traumas. Pesi.com