On Monday, May 25 George Floyd, an unarmed black man, was murdered by a white Minneapolis police officer. In the following week's people have flooded the streets around the nation to say, "never again, we must end systemic racism!" The pain of Floyd's killing and hundreds of years of oppression have fueled a moment for change.
There is a lot that needs to change in our communities and in ourselves. This is hard work. Jesus is always calling us to engage in deep joy and messiness of our world. It is hard, but we are in this together and God is with us. For this change we need God. We need to lean on God, be held by God's love, as God's love flows through us seeking the healing and thriving of our neighbors of color.

Peace Lutheran people have dropped off needed items and Peace is walking with Holy Trinity Lutheran Church, who has had their
doors open for their community at Lake and Hiawatha since this all began, giving first-aid, food and trauma counseling. In the next
weeks and months there will be ways that we will help with the clean-up and rebuilding, there will be politicians to contact and
marches to attend.
This is the world God longs for, united with our black and brown sisters and brothers in a desire for justice. Jesus said, "I have come that you might have life and have it abundantly." Abundant life is found in this uncomfortable
and joyous space of the community together. Don't get me wrong, I know we have a long way to go, there is a lot of reconciliation that needs to happen, but this is "beloved community" work. This is the joy of being alive together in Christ. Amen.
Christ's Peace,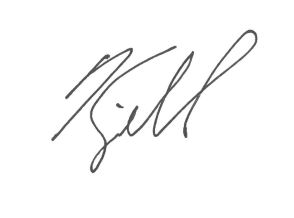 Pastor Kjell