We Are All In This Together!
Jesus calls us to deeply engage in the joy and messiness of our world and as COVID-19 seems to change shape daily, the uncertainty can feel long and lonely. Peace will continue to be church in creative ways. See Pastor Kjell's video or read the update.
Download Sundays Worship folder here.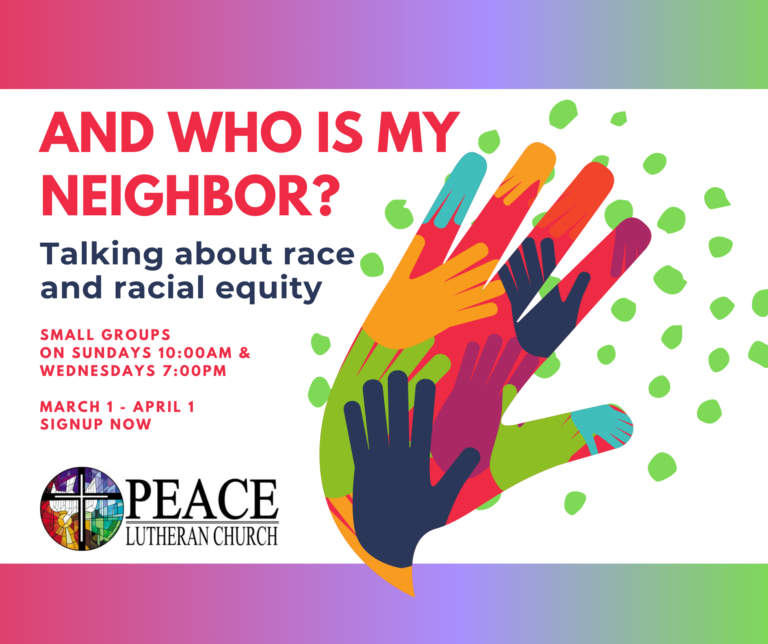 All are welcome at Peace Lutheran. Virtual Worship starts at 9am on Sunday mornings. Zoom small groups happen through out the week. If you have questions contact the church at  peace@peaceofplymouth.org
Join the staff. The Faith Community Nurse position is open!