Living Jesus' Love in God's World!
We're all in this together! We believe Jesus calls us to deeply engage in the joy and messiness of our world. As racial injustice, global pandemic, and life's daily challenges weigh heavy on us, we have many feelings. Jesus' love walks with us in these times and leads us, in love, toward our neighbors. All are welcome at Peace.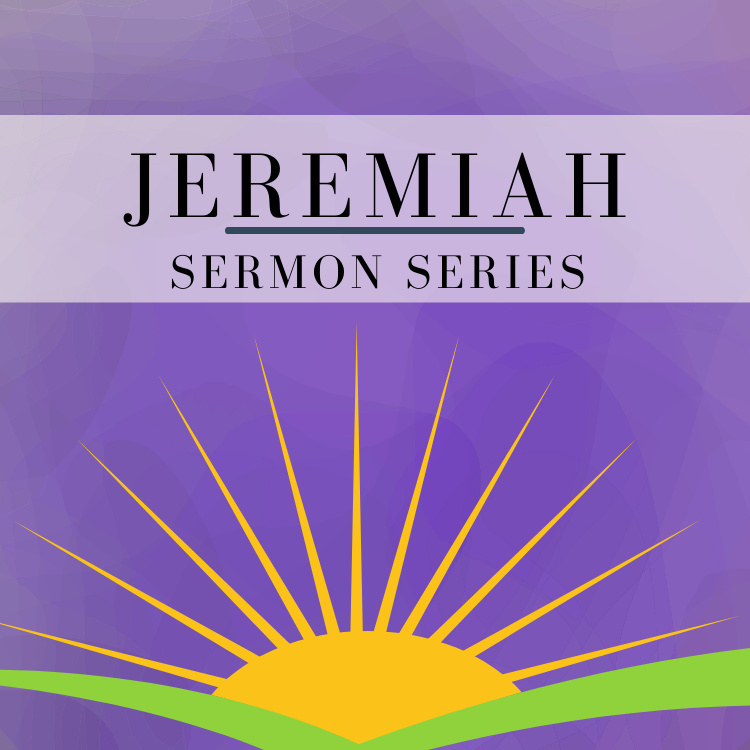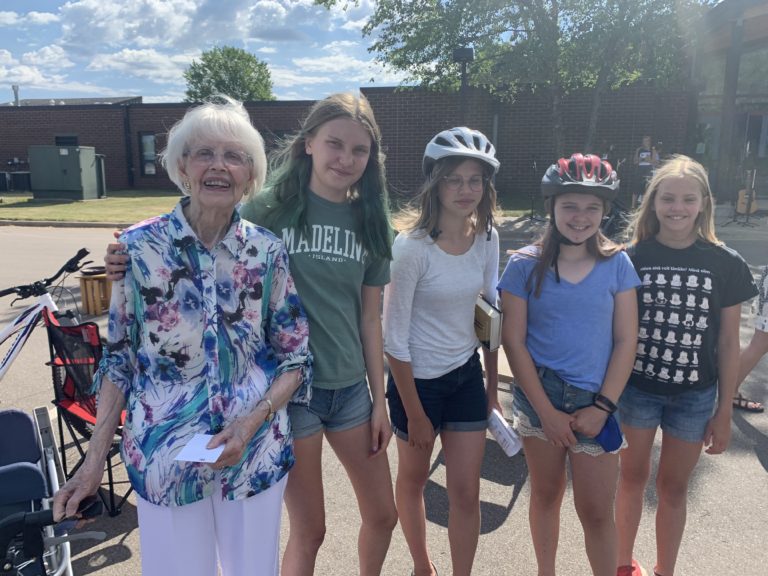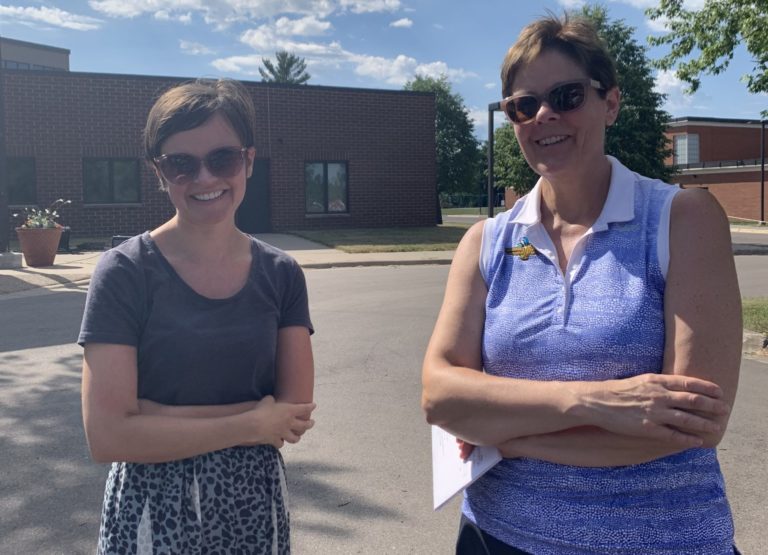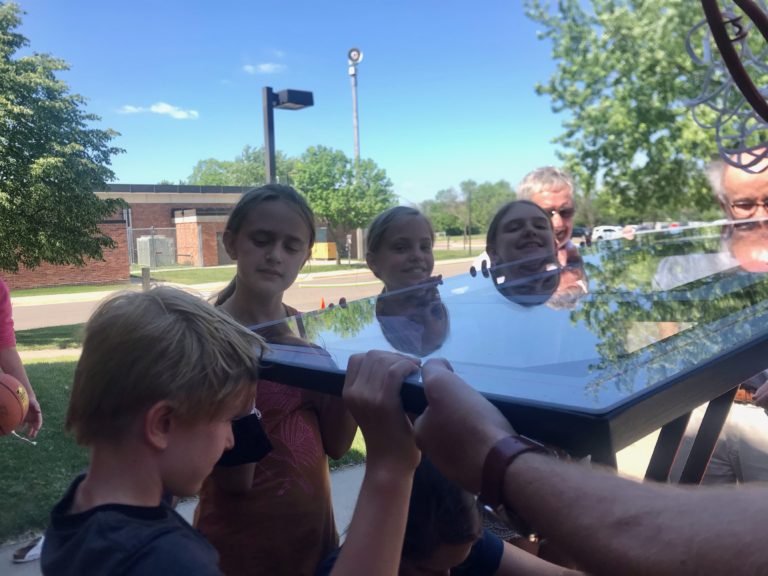 Peace Lutheran's partner ministry, Interfaith Outreach, is ready!