Black Lives Matter - We Are In This Together!
All are welcome at Peace! We believe Jesus calls us to deeply engage in the joy and messiness of our world. As the murder of George Floyd and global pandemic change our lives, we have many feelings. Jesus' love walks with us in these times and leads us, in love, toward our neighbors. 
Click here to read more about why we say, "Black Lives Matter."
Worship Folder for Sunday, October 11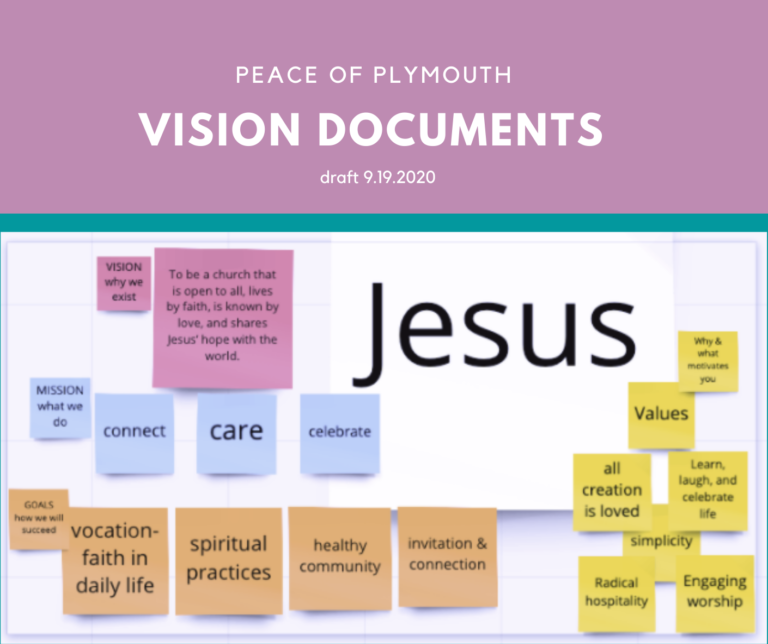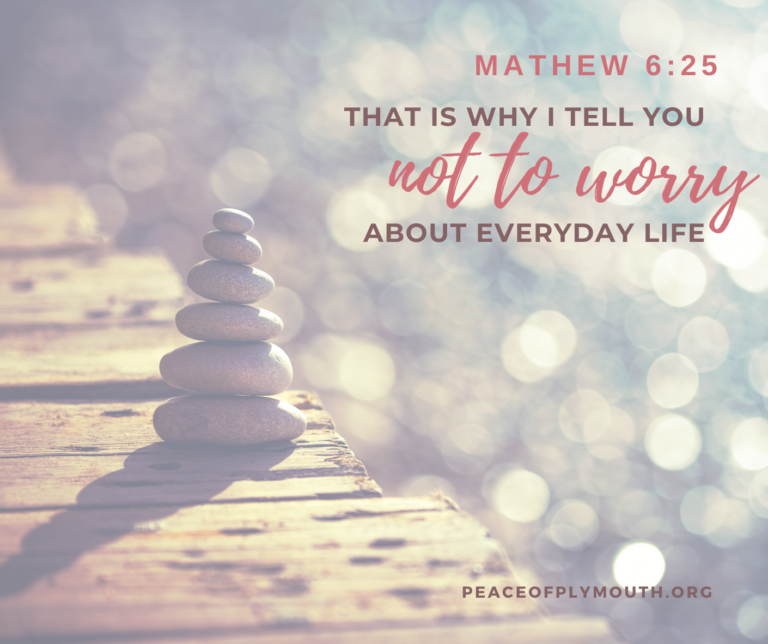 All are welcome at Peace Lutheran. Virtual Worship starts at 9am on Sunday mornings. Zoom small groups happen through out the week. If you have questions contact the church at  peace@peaceofplymouth.org
Peace Lutheran's partner ministry, Interfaith Outreach, is ready!