Loved by God – Loving the World
What do we believe?
Peace is part of the Evangelical Lutheran Church in America (ELCA). For information on teaching, theology, social statements, and more, visit the ELCA website.
What is worship like?
Worship is a time of celebration – we gather as the family of Jesus with no judgments. Worship starts with songs, spoken words, and scripture followed by a message from our pastor which will empower you to connect your faith to daily life. Worship typically lasts an hour.
What about kids? 
All children are always welcome in worship, but we understand there are some mornings it just doesn't work and that's okay. There are busy bags available and childcare for children ages 3 and younger.
What do I wear?
Some folks will be wearing jeans, others will dress-up. Wear what makes you feel comfortable.
What should I do my first visit?
We encourage you to arrive 10 minutes before worship. There will be a smiling greeter as you enter the church to show you around and help you get situated.
I enjoyed my experience; how do I become a member?
Welcome Classes are held regularly. You are welcome here! Questions? Email Pastor Kjell Ferris at kjell@peaceofplymouth.org or call the office at 763.478.9406.
Office Hours:
Monday | Office Closed
Tuesday | 9 AM – 5 PM
Wednesday | 9 AM – 5 PM | 5:30 PeaceFull Nights
Thursday | 9 AM – 1 PM
Friday & Saturday | Office Closed
Sunday | 9:00 AM worship, 10:00 AM Learning & Fellowship
Kjell Ferris
Pastor
kjell@peaceofplymouth.org
Marta Johnson
Communication Specialist
marta@peaceofplymouth.org
Chris Bacon
Office Specialist
chris@peaceofplymouth.org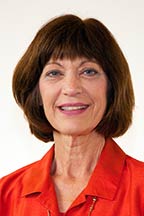 Sondra Weinzierl
Faith Community Nurse
sondra@peaceofplymouth.org
Stefanie Fiser Kleven
Minister of Music
stefanie@peaceofplymouth.org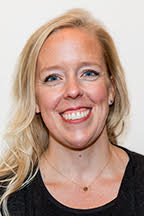 Anne Phillips
Organist
anne@peaceofplymouth.org