At Peace we welcome partnership and fellowship, learning and creativity, and thoughtful praise and prayer from all who celebrate the love of Christ.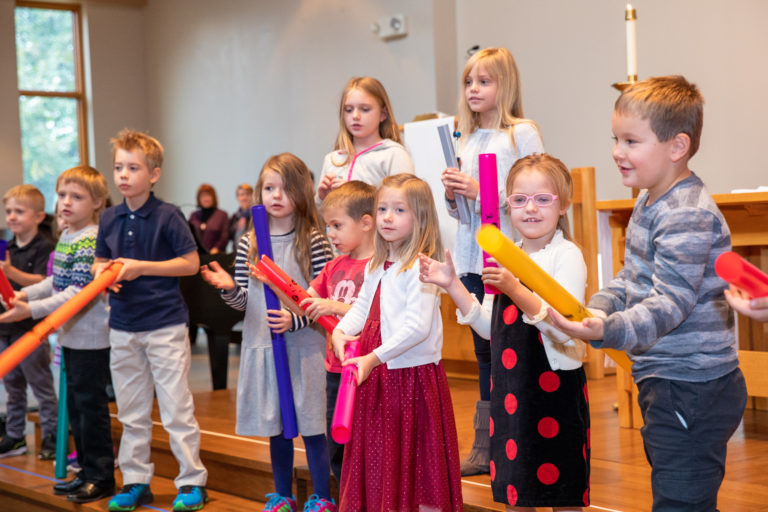 Celebrate Advent at Peace!
Get Involved
Find Your People
We have a variety of ministries you can be a part of to deepen your faith and strengthen community relationships.